Masood A. Chotani, MPAcc, MST, CPA
Master of Professional Accountancy (MPAcc)
Master of Science Taxation (MST)
Mr. Chotani is the Founder and Principal of Masood A. Chotani, C.P.A. The firm is a "boutique" accountancy Firm with a special emphasis on tax controversies and accountancy services to individuals and closely-held businesses. Typical clients would include physicians and lawyers and their closely-held corporations, hotels, restaurants, real estate operators, contractors, gas stations, and other professionals, entrepreneurs, and small businesses.
Mr. Chotani holds a Masters Degree in Taxation and a Masters Degree in Professional Accountancy from California State University, Northridge. He received his B.A. degree with a concentration in accounting from Queens College of the City University of New York in 1991 and obtained his California CPA Certificate in 1994. Mr. Chotani has been in public accountancy since 1991. His former employers include a Big Four accounting firm and a prestigious local firm.
Mr. Chotani is a member of the American Institute of Certified Public Accountants.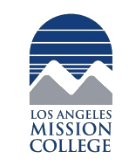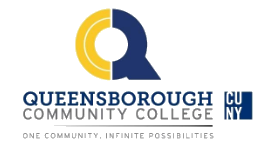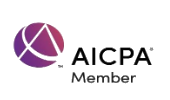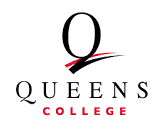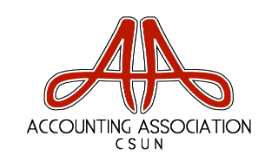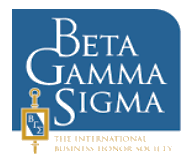 Mission & Vision Statement
To provide exceptional financial and professional services while maintaining the highest levels of integrity and professionalism. To serve our clients by making client attention, responsiveness, and service our first priorities. To collaborate with other professionals and colleagues, as needed, to ensure that our clients are well-served by the finest, brightest, and best available. To conduct ourselves ethically, remembering that Ethics is about behavior, and that our conduct reflects upon the entire Firm as well as on our profession. To enhance our value to our clients by being as proactive as possible, instead of merely "reactive", and to have communication with each client that is straightforward, direct, honest and respectful.
CSUN Tax Development Journal
Your trusted tax and accounting professionals.
Contact us today to learn how we can help you!